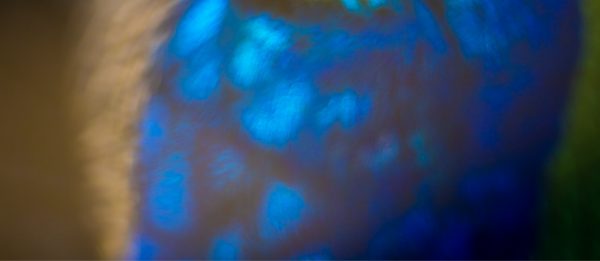 October 19, 2023
Black & White: What happens when the crypto exchanges fight back, with Setia's Danny Ong, and Fountain Court Chambers' Nik Yeo and Laurentia de Bruyn
What happens when the crypto exchanges fight back, with Setia's Danny Ong, and Fountain Court Chambers' Nik Yeo and Laurentia de Bruyn
The crypto space is rife with fraud. The ethereal and borderless nature of crypto assets make it far too easy for fraudsters to spirit them away and escape detection.
But that has not stopped lawyers from devising creative and sophisticated ways to trace and recover stolen crypto assets.
In a special 2-part series, Setia's Wern-Jhien and Danny Ong are joined by Fountain Court Chambers' Nik Yeo and Laurentia de Bruyn to talk about the recovery of stolen crypto assets, and recent cases that shape and define the limits of what is possible in the ever evolving crypto and digital assets space.
In the 1st part, we discuss what happens when the exchanges fight back, as illustrated in Piroozadeh v Persons Unknown [2023] EWHC 1024 (HC).