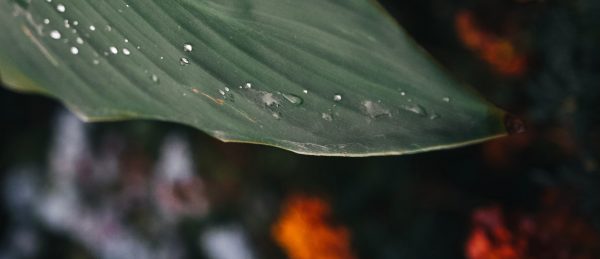 Careers
A fusion of excellence, creativity and passion.

Practice Training and Internship Opportunities
Why Setia? We take pride in producing quality work and we're always on the lookout for like-minded talents to complement our team.
We take every intern and trainee who comes through our doors seriously, fully expecting that he or she may be the next valuable full-time addition to our squad. This means we'll never waste your time with a stint filled with coffee runs and document binding. You'll have the opportunity to roll up your sleeves and get involved in multiple aspects of our legal work from day one, but always with guidance within a close-knit team. Our approach to training is rooted in the old school values underpinning the practice of law – mentorship, growth, passion and giving back.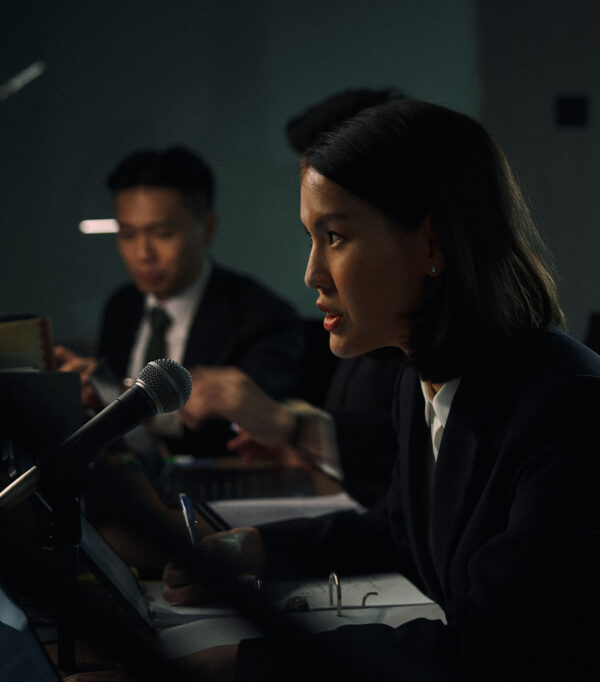 Career Opportunities
If you share our passion for excellence and identify with our core values of respect, resilience and reliability, we would love to hear from you. Reach out to us at recruitment@setialaw.com
Team Testimonials
"My first encounter with the team as an intern was a very positive experience. When I had to decide on the next chapter of my legal career following my stint in the legal and judicial services, there was little hesitation in deciding to join the team. My training with the team has been fulfilling. While the work can be challenging and fast-paced, I've never been left without guidance or direction. I appreciate that I have ample space to contribute my views with the knowledge that they will be valued and considered."
– Ian Mah
"The team creates a safe space for juniors to seek clarification and learn from the seniors, who have responded to my questions and have actively set aside time to run through my work with me. The warm culture of the team extends beyond working hours and despite the rigours of legal practice, everyone makes an effort to develop friendships through informal gatherings and conversations. I feel like a valued member of a team rather than a mere cog in the machine." –
– Seah Ding Hang