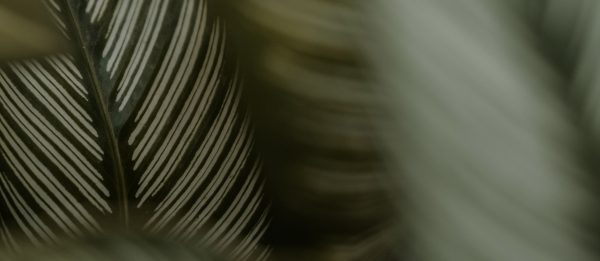 April 3, 2023
Setia Law set to become Singapore's leading disputes, financial crime and corporate distress specialist.
Setia Law ("Setia"), a first-of-its-kind boutique law firm has launched in Singapore this April.
Helmed by Danny Ong and Yam Wern-Jhien along with their talented team of lawyers, Setia Law is a specialist in dispute resolution, fraud and financial crimes, and debt restructuring and insolvency.
Headquartered in Singapore, Setia will focus on complex cross-border cases, drawing on its lawyers' deep experience in complex financial disputes, commercial fraud, international enforcement, and corporate distress situations. It will be one of the few law firms in Singapore with a market-leading team known for its work in complex cryptocurrency disputes.
The name, Setia, pays ode to Southeast Asia's heritage and is derived from Sanskrit language to represent faithfulness to the law, loyalty to its people, and commitment to those who give their trust.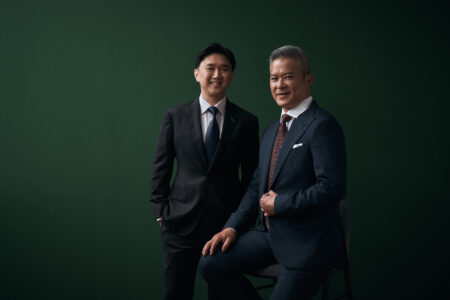 Danny Ong, Managing Director of Setia Law, said: "Having established a leading disputes and crisis management practice in one of the major law firms in Asia, the time was right to drive this focus further by establishing Setia Law. We want to be a firm that stays true to providing dedicated service to our clients and to remain agile in being innovative and solutions-driven, to drive the best outcomes for our clients. We will do this by continuing to approach our mandates with creativity and commitment, whilst mentoring and developing some of the most talented legal minds in the industry."
The recent collapse of Silicon Valley Bank and the emergency rescue of Credit Suisse has further fueled concerns of a looming global recession and financial crisis. As a financial and legal services hub, there is growing expectation that Singapore will see significant action as the country continues to cement itself as the jurisdiction of choice for resolving cross-border financial disputes and debt restructuring. Already, following the onset of the crypto winter, 2022 saw many troubled cryptocurrency platforms turning to Singapore as their restructuring hub, including Zipmex, Vauld, and Holdnaut.
Singapore's attractiveness for restructuring and insolvency, due to its ever-progressive legal framework, will demand specialist advisors, with the experience and track record to service a global clientele, and the ability to move quickly. Setia's lawyers' credentials in managing large scale, cross-border financial crisis situations together with their multi-dimensional expertise, position Setia well to provide clients with the necessary support to manage corporate fallouts.
"In what's expected to be another geopolitically and economically challenging year, we've observed a desire in clients for localised legal knowledge and technical specialty that's applicable across multiple jurisdictions. We hope to be able to leverage our unique mix of specialism and our close relationships with leading professional services firms across the globe, to develop winning strategies for our clients."
"As a boutique firm, we believe we will be nimble and swift to respond to the expanding market for our services and with Singapore as our headquarters, we are well placed to support the country's ambition in becoming a hub for international disputes and restructuring."