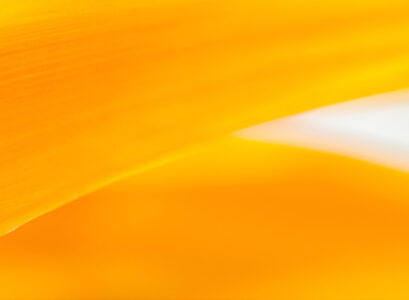 April 3, 2023
Singapore Court Considers Novel Crypto Issues In Three Arrows Case
Singapore Court Considers Novel Crypto Issues In Three Arrows Case.
Jason Teo, Associate Director, was recently appointed as Young Independent Counsel in a creditor's winding up application brought by Algorand Foundation Ltd against Three Arrows Capital Pte. Ltd., the Singapore-incorporated management company for collapsed cryptocurrency hedge-fund firm Three Arrows Capital.
In Algorand Foundation Ltd. v Three Arrows Capital Pte. Ltd., Algorand sought a winding up order against the defendant on the basis of an alleged unsatisfied liability of 53.5m USD Coin, a form of stablecoin cryptocurrency.
The application was heard on 30 March 2023 by the High Court and was disallowed.
The Supreme Court of Singapore's Young Independent Counsel Scheme appoints young lawyers to assist the court on novel points of law or important issues of public policy.
Jason, who was part of the team that successfully acted in the landmark cryptocurrency case B2C2 Ltd v Quoine Pte Ltd before the Singapore International Commercial Court, was called upon to make submissions on points of law.