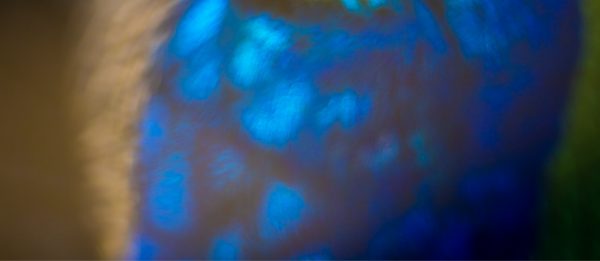 Dispute Resolution
Cross-border & high-stakes disputes, with particular experience in financial, technology, blockchain and digital assets disputes.
Overview
An Introduction to
Dispute Resolution.
We are here to help our clients find practical solutions to their disputes, whether it's through litigation, arbitration, mediation, or where possible, without formal proceedings at all.
Our team's expertise includes high-stakes corporate and commercial disputes arising out of shareholder relationships, M&A transactions and JVs, as well as banking and financial disputes involving complex investments, securitisation transactions, commodities, bonds, market manipulation and rigging.
In recent years, we our lawyers have been recognised as thought leaders in the blockchain and digital assets space. Having successfully prosecuted the first ever cryptocurrency claim before the Singapore Courts, and having successfully secured the first known instance of a proprietary injunction over cryptocurrencies and other digital assets ordered by a Singapore Court, our lawyers have gone on to advise and act in multiple disputes involving cryptocurrencies and other digital assets in and outside Singapore.
Our lawyers have also advised and acted for global technology companies, including Microsoft, Nokia, Rakuten, and STMicroelectronics, as well as numerous start-up software and fintech companies, in a variety of disputes.
We bring to these areas of expertise our distinctive pragmatism and commercial sensibility, with clients describing our lawyers as "knowing when to be aggressive and commercially aware at the same time".
Our Representative Experience
Agile, intuitive
& relentless