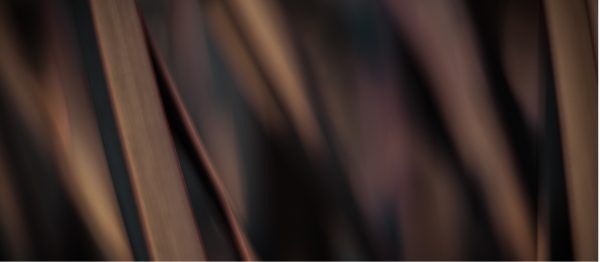 Fraud, Financial Crime & Investigations
Specialists and thought leaders in fraud and asset tracing, financial crimes, and corporate misconduct.
Overview
An Introduction to
Fraud, Financial Crime & Investigations.
Our team has extensive expertise in handling a wide range of financial crime from bribery and corruption to fraud, money laundering, and sanctions noncompliance.
Our lawyers are regularly called upon by multi-national corporations, state-owned entities, financial institutions, and individual clients to investigate and prosecute or defend claims involving corporate and commercial wrongdoing. We have deep experience in this field with our lawyers being recognised in international legal directories as thought leaders and experts. We are also specialists in in obtaining court-ordered relief in support of cross-border investigations and asset recovery efforts, such as freezing injunctions and disclosure orders.
Our lawyers have also acted in some of the region's most high-profile investigations, including those into the affairs of 1MDB, Lehman Brothers, MF Global, the OW Bunker Group, and the alleged schemes by global financial institutions to manipulate interest and NDF rates. Whether it's a domestic corporate internal investigation or multi-jurisdictional external investigation involving sanctions, potential governmental or regulatory enforcement action, we partner our clients with prompt, strategic and discreet advice and representation.
Our Representative Experience
Agile, Intuitive
& Relentless