Associate
Ian Mah
Ian graduated summa cum laude from the Singapore Management University and was the university's valedictorian. He received various academic awards, including the Kwa Geok Choo Scholarship, the Kwa Geok Choo Top Law Student Award, and top student prizes for Property Law and the Law of Business Organizations. He was also active in moots, representing the university at the Jessup Moot and the International Criminal Court Moot.
Prior to joining private practice, Ian served as a Deputy Public Prosecutor with the Attorney-General's Chambers, and was a Justices' Law Clerk with the Supreme Court of Singapore. He also spent time as an adjunct lecturer with the Singapore Management University.
Ian has a particular interest in contract law, property law, and equity and trusts, and has published academic writings on a range of topics including civil procedure, world trade law and mediation.
Show more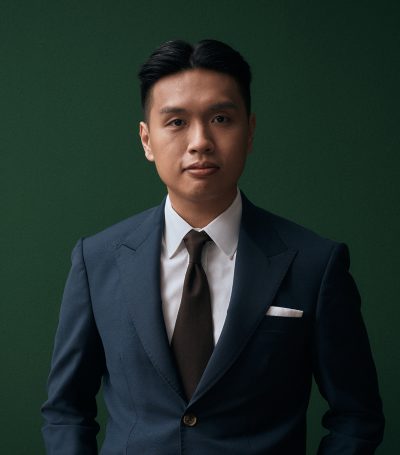 Contact