Associate Director
Jason Teo
Jason has a broad commercial and financial litigation and investigations practice. His keen interest in technology and cross-border commercial fraud matters has seen him act for the successful claimant in B2C2 Ltd v Quoine Pte Ltd, a landmark Singapore judgment involving cryptocurrency trades executed autonomously by algorithmic trading software. He was also part of the team that acted for the liquidators of Torque Holdings Ltd, a cryptocurrency investment fund, in successfully securing worldwide freezing injunctions exceeding $200 million in value against former company officers arising from the misappropriation of crypto assets.
Jason is a member of ICC Fraudnet Future, worldwide network of leading lawyers who specialise in asset tracing and recovery, and was selected to the Supreme Court Young Independent Counsel scheme in 2023. He graduated with First Class Honours from the University College London.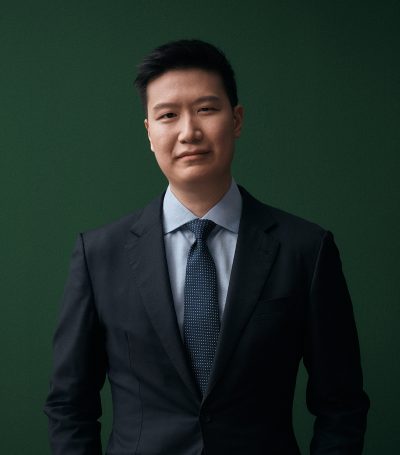 Jason's Representative Experience
Acted for the liquidators of Torque Group, a major cryptocurrency investment e-platform, in investigations and claims relating to the misappropriation of cryptocurrencies valued at over $300 million.
Acted for a Russian bank in a $200 million claim involving fraud and asset recovery, which encompassed proceedings in Singapore, Cyprus, Belize, Russia, and the BVI.
Acted for over 1,000 investors in relation to a $200 million investment scheme emanating out of Canada, in Singapore's first mega-litigation claim involving assignment of claims to an SPV.
Acted for B2C2 Ltd, one of the world's largest market makers in digital currencies, in proceedings before the Singapore International Commercial Court in a dispute involving allegations of manipulation via algorithmic trading and misappropriation of bitcoins. This was the first action in Singapore involving the trading of digital currencies.
Advised on alleged violations of North Korean sanctions and alleged laundering of funds for North Korea, as well as related OFAC sanctions.
Acted for a leading telemedicine operator in Southeast Asia, defending claims in relation to its acquisition of a TPA services provider.
*The representative cases above include matters which our lawyers worked on in other firms prior to Setia Law LLC.

Contact