Director
Yam Wern-Jhien
Well-recognised for his "strategic" mind, Wern-Jhien's practice focuses on tech, banking and financial services disputes.
In recent years, Wern-Jhien has been at the forefront of blockchain and cryptocurrency related litigation in Singapore. He successfully represented a blockchain and cryptocurrency advisory company in a dispute relating to the design and development of a blockchain-based marketplace for NFTs and digital collectibles, has acted for a prominent cryptocurrency investor in a dispute arising from the acquisition of a cryptocurrency exchange, and has also acted for the liquidators of a major cryptocurrency investment e-platform.
Wern-Jhien also has particular expertise in the fraud and asset recovery space and has represented clients in numerous disputes involving fraudulent e-commerce transactions, financing fraud, payment processing fraud and cryptocurrency fraud. He has led and successfully obtained multiple freezing and proprietary injunctions in aid of cross-border asset recovery efforts, including the first known instance of the grant of a proprietary injunction over cryptocurrencies in Singapore.
With considerable advocacy experience, he has appeared at all levels of the Supreme Court of Singapore, including the Singapore International Commercial Court, and is also active in international arbitration.
Valued for his resourcefulness, keen commercial sensibility, and sensitivity to clients' needs and priorities, Wern-Jhien has been described by clients as "proactive, engaged, interested in solving the problem and putting forward thoughtful and strategic suggestions for resolution."
Wern-Jhien graduated from the National University of Singapore. Outside of the law, Wern-Jhien is an avid musician.
Show more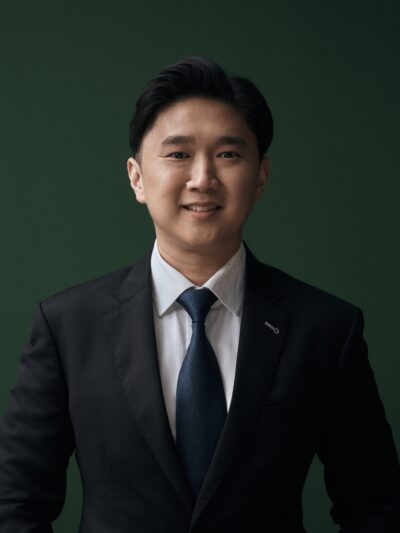 Wern-Jhien's Representative Experience

Contact